Alibaba unveils AI model as China regulator releases new rules
Mark Weinstein on ways to regulate artificial intelligence
MeWe founder Mark Weinstein joins 'Varney & Co.' to discuss ways to regulate artificial intelligence and warns of its impact on human creativity.
Alibaba Group Holding Ltd. unveiled its generative artificial intelligence model on Tuesday, saying it would be integrated into the company's apps.
The AI large language model is named Tongyi Qianwen, meaning "truth from a thousand questions."
In a demonstration that was filmed, it showed the ability to draft invitations, plan trip itineraries and guide shoppers.
It will be first integrated into Alibaba's workplace messaging app DingTalk. The model will also be added to the voice assistant Tmall Genie.
CHINA CATCHING UP WITH US ON AI, MAY NATIONALIZE DEVELOPMENT, HARVARD REPORT WARNS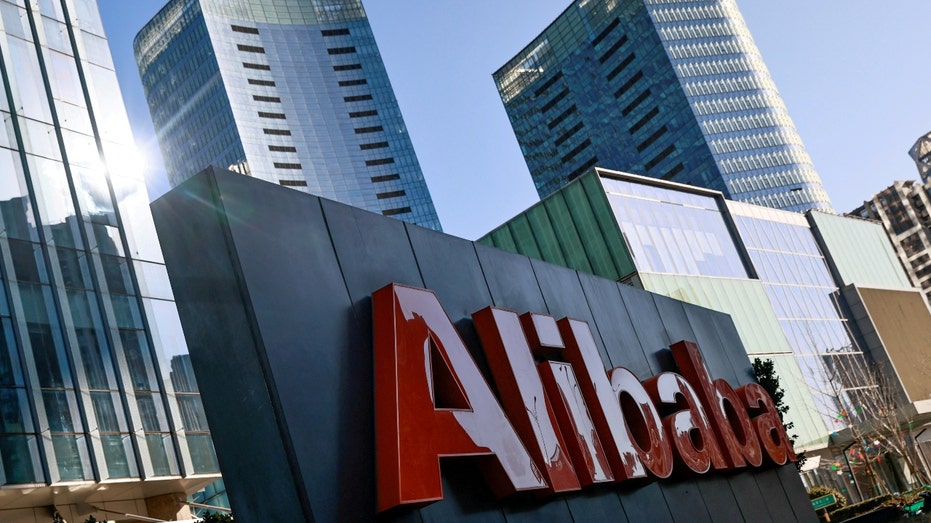 CEO Daniel Zhang said that the tech will "bring about big changes to the way we produce, the way we work and the way we live our lives."
He added that AI tools like Tongyi Qianwen are "the big picture for making AI more popular in the future."
The Chinese internet giant's cloud unit plans to open up Tongyi Qianwen to clients so they can build their own customized large language models and began registrations on Friday.
This comes after similar tools like OpenAI's ChatGPT and Google's Bard have been released in the U.S., and as governments and organizations work to regulate the emerging systems and technology. Italy temporarily banned ChatGPT last month.
Elon Musk, Steve Wozniak and others called for a six-month moratorium in developing systems more powerful than GPT-4, citing potential risks.
China's cyberspace regulator released draft measures for managing such services on Tuesday.
The Cyberspace Administration of China regulations said firms must submit security assessments to authorities prior to public launches.
Furthermore, providers will be responsible for the legitimacy of data used to train products and users must be required to submit real information.
Content has to follow "core socialist values" in addition to laws, with those who don't follow the rules facing fines or even criminal investigation.
Reuters contributed to this report.